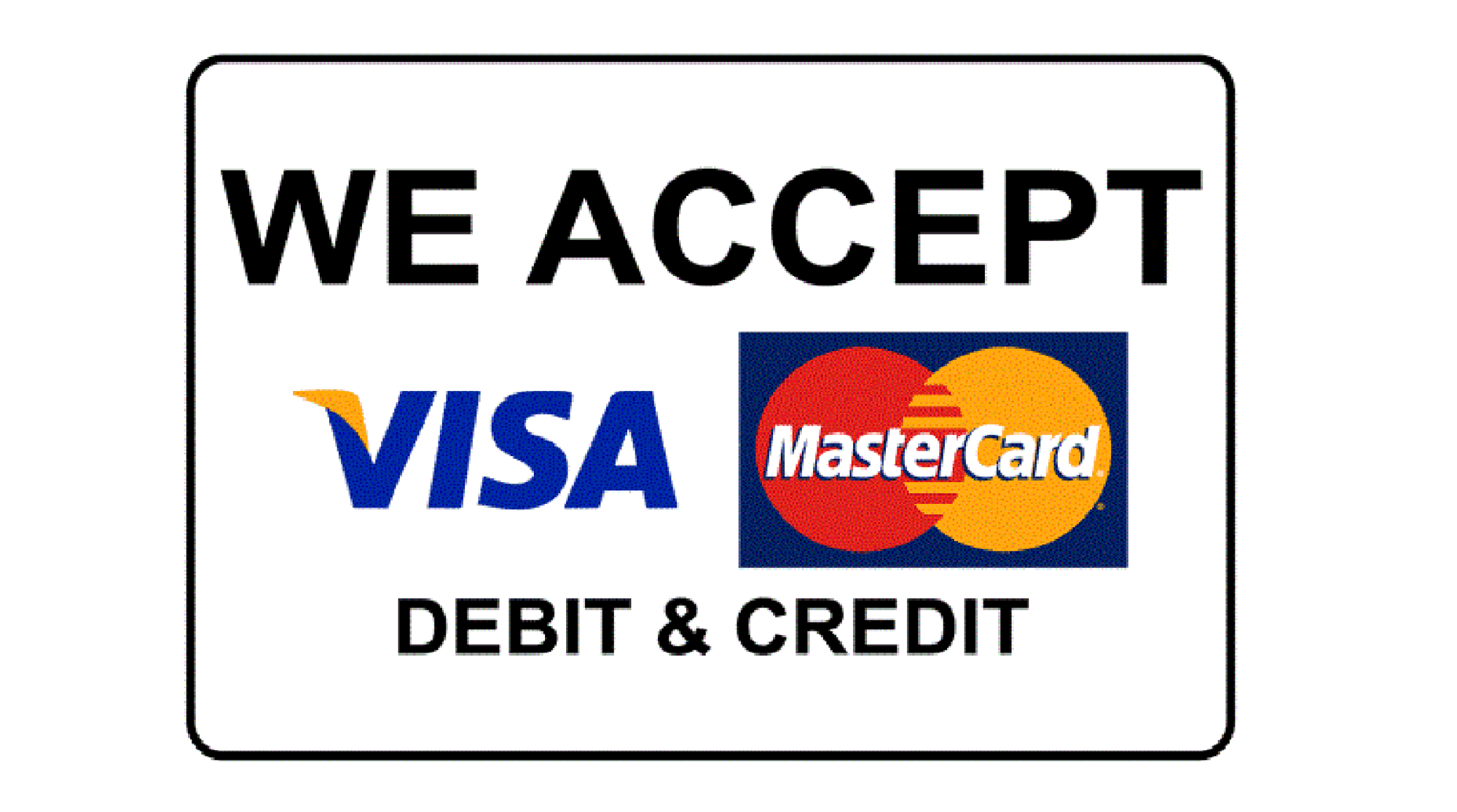 How to book a lesson
1) Pay by PRESSING HERE
2) We will contact you within 24 hours to confirm your order.
(To eGift someone any amount for driving lessons PRESS HERE)
eGift valid for 90 days, non refundable and the amount gifted can be used for individual lessons or used for buying any package deals.
*read our terms for more information.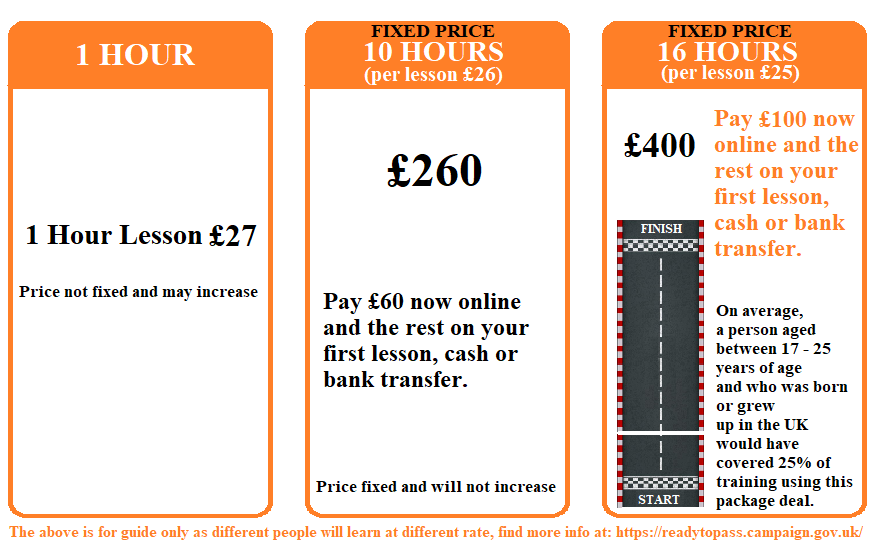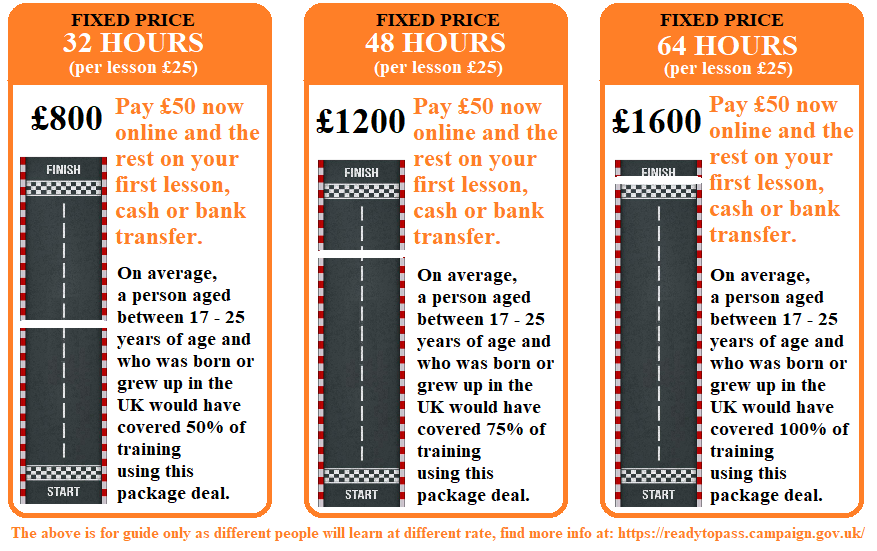 How many lessons will I need?
The Driver and vehicle standard agency (DVSA) are the organisation whom will conduct your practical driving test when you are ready and go for your test.
A study they carried out in 2013 concluded that an individual needs approximately 45 hours professional training and 22 hours private, for example driving with parents/family members.
Obviously this will differ with individuals and age will play a factor, however an average person reaches test standard after 40 - 50 hourly lessons.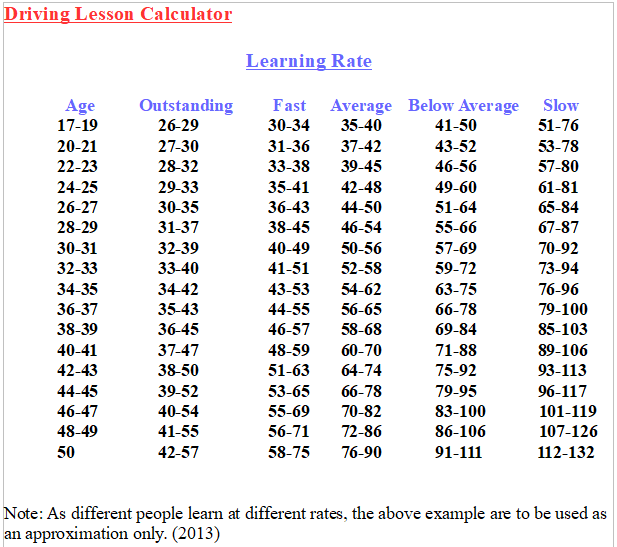 What will I get for my money?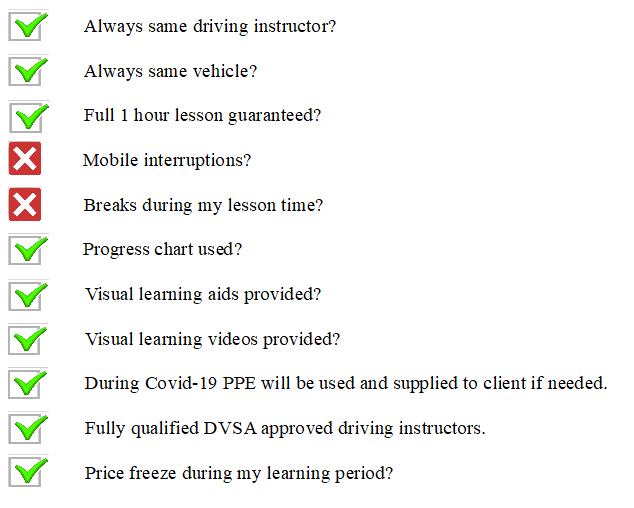 * Terms and conditions can be found on the footer of website.